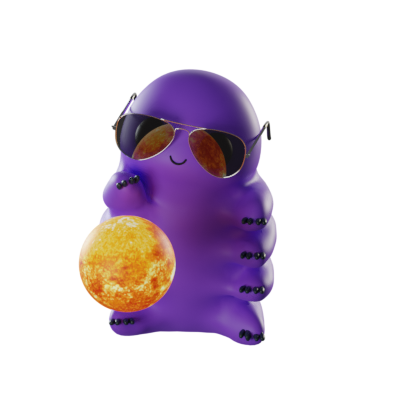 Thank you for participating in our TardigradesNFT contest. Ok, lets cut to the chase. Here is what you need to do:
Join our Telegram chat: SkyNet | Validators on Telegram
Retweet this post to five friends
What are the seven mainnet chains does SkyNet | Validators validate for. Bonus for those that can place them in the correct order that we started validating for each project.
* Complete the following entry form once you have completed the above: Contest Entry
Winners will be the first to complete one of the task above depending on priority. For example: the first 6 items above by priority will supersede any entries of item 7. Let's say 10 individual submit item 1, Delegate 20,000 Juno to my validator. The first 10 will get the 10 Whitelist slots.
One prize per individual/account
The contest does not obligate us to take any action and all rights are reserved. @SkyNetValidator decisions are final but let's have a little fun here.
Entries will be taken until 1200 PM PST Wednesday, February 23, 2022